Still Arts
Fine Arts
Students are trained by experts to develop their skills and cope with so many categories. The creative work in painting includes Imaginative Competition, Still Life and Block Painting. Children are also excessively fond of Sketching, Artificial Flower Making, Puppet Making, Cartooning, Poster Making, Face Painting and Macramé.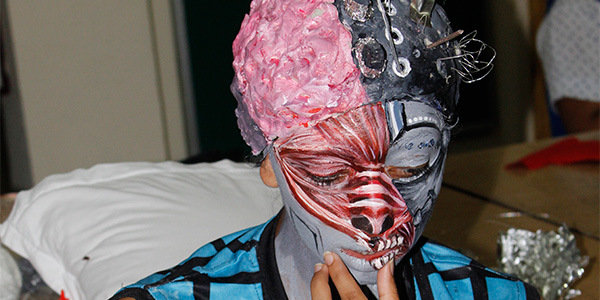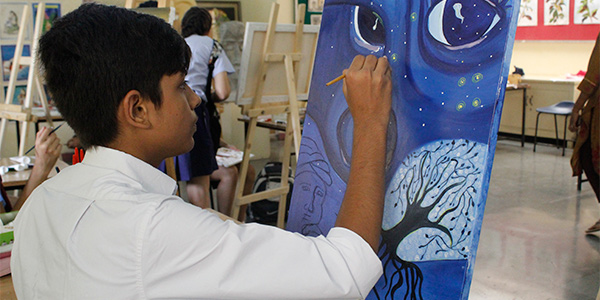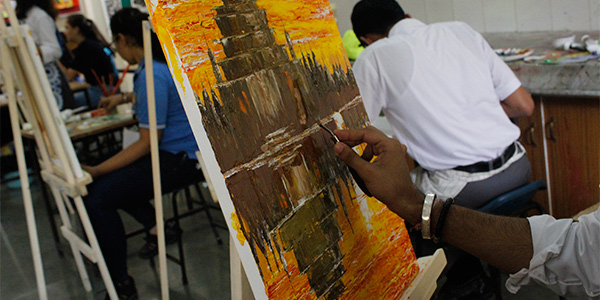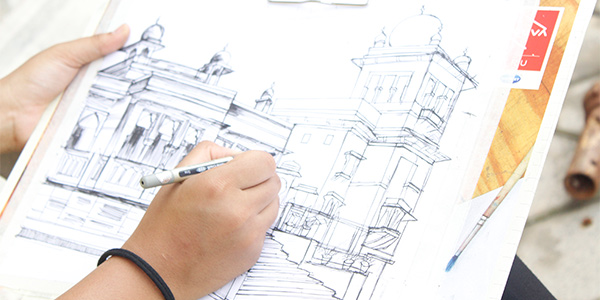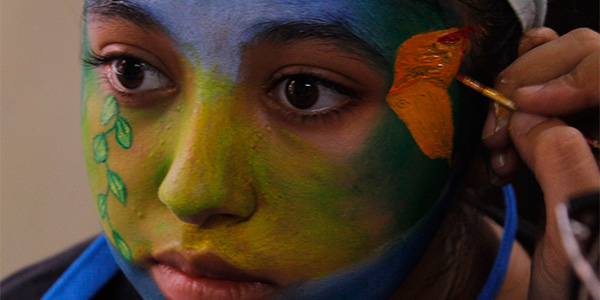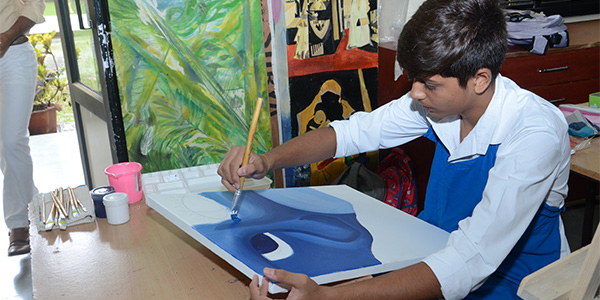 Sculpture and Pottery
Full fledged sections with all necessary equipment including a kiln are available where part of the Annual Exhibitions and are placed in various parts of the school for aesthetic value.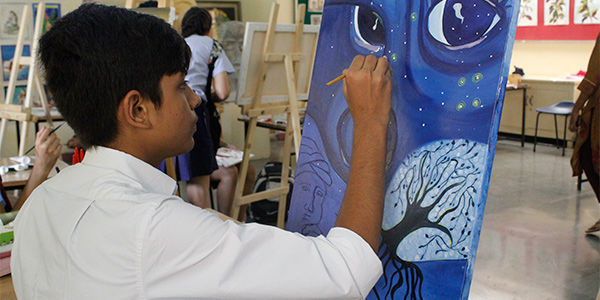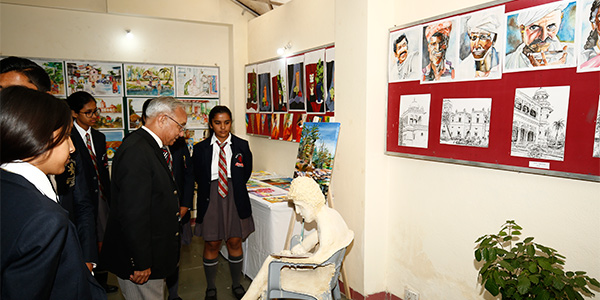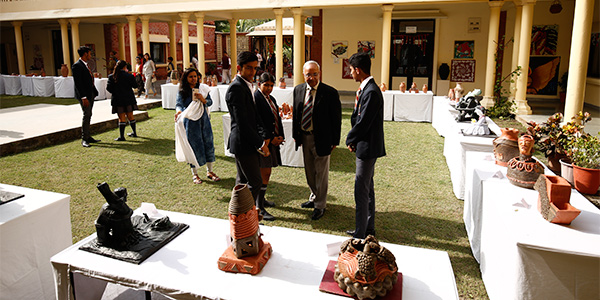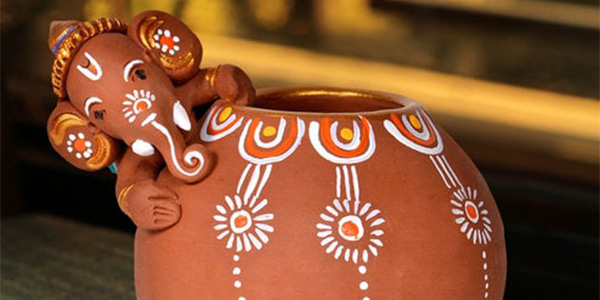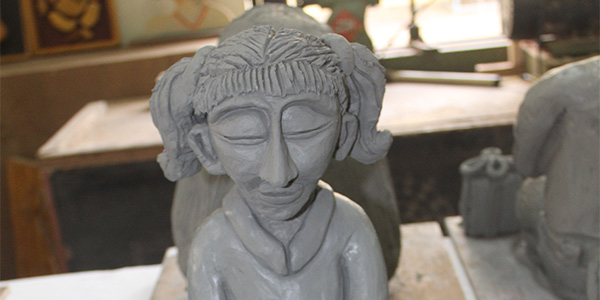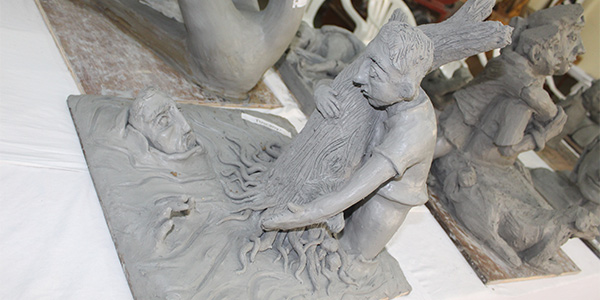 Woodcraft :
A traditional hobby where the range is from mythological plays to light comedies. Like English Dramatics, almost the entire work, at the house level is handled by the students. Students have excelled and have an enviable record at IPSC competitions.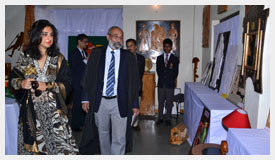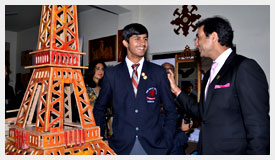 Photography
With the progress in life and time, photography improved as a hobby. Students not only produce still pictures but also have videoshots of all major events and functions. The best exhibits are part of the APG exhibition and many photos are used for the Annual Exhibitions.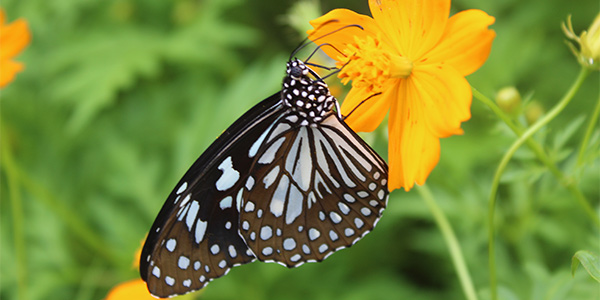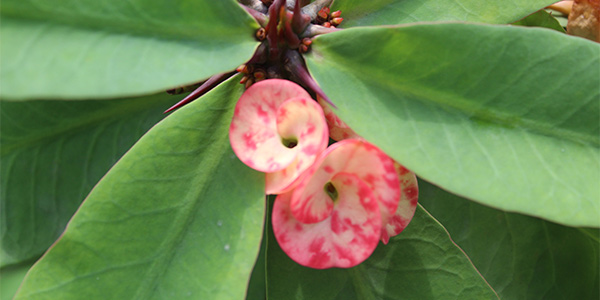 Electronics
Easily ranked as another popular hobby, Electronics has been doing well with Robotics being one of the hot favourites and other sound operated and remote controlled items.
Computer Skills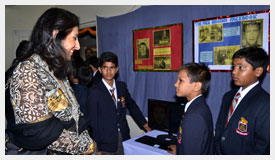 Apart from the normal work, the students are also trained to take part in IPSC Information Technology Festival and Cyber Olympiads in which they participate in Digital Cartoon Making, C++ Programming, Video Making, Multi Media and Power Point Presentations.
Bamboo Craft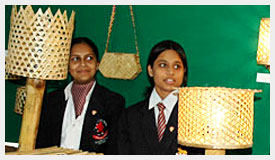 Students, under the guidance of the instructor, master the art of cutting, shaping and smoothening bamboos into various pieces of decoration or articles of use.
Needle Work
Students with the help of stitching produce items like Bird House, Stem Stitch, Chain Stitch, Embossed Painting, Glass Painting, Stuff Toy and Nib Painting.